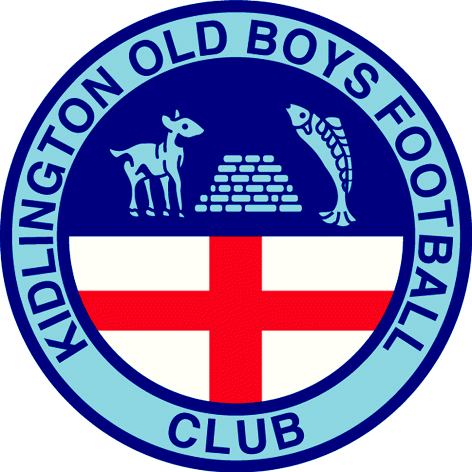 Welcome. Kidlington Old Boys Football Club is situated in the village of Kidlington just North of Oxford.
Kidlington Old Boys Football Club was founded in 1998 and is a member of the Oxfordshire Senior League and affiliated to the Oxfordshire Football Association.
Kidlington Old Boys Football Club have folded
It is with a heavy heart that I must share the sad news that Kidlington Old Boys have had to withdraw its application to play in the Oxfordshire Senior League Premier Division for the upcoming 2016-2017 season, due to lack of playing interest.
The decision has been a hard one. With no injection of youth, declining player numbers and commitment over previous seasons, we cannot raise a side. With Kidlington FC, Kidlington Youth FC and Garden City FC in the village we thought local involvement and player participation would be high, but sadly this is not the case.
The club was formed in 1999 to provide an alternative football route in the village, and thrived in the following years. In such a small space of the time the club had a vast honours list, including:
OFA Charity Cup Winners
OFA Intermediate Cup Winners
OSL Presidents Cup Winners
OSL Clarendon Cup Winners
OSL Ben Turner Cup Winners
OSL Division 2A Winners
OSL Division 2B Winners
OSL Division One Runners Up
The club returned last season to playing at the highest level they ever had in the Oxfordshire Senior League Premier Division, Step 7 of the National League System, with a healthy mid table finish.
Whilst the top of the football pyramid has never been more popular, unfortunately football at this level is in great decline and it doesn't look like it will be improving anytime soon. It seems the genuine love of the game is dwindling.
The club would like to thank all of the committee, management, players and supporters who have helped maintain this great organisation over the years. The club has been run by volunteers from day one and without their help we couldn't have shared any of the success and happy memories.
Russell Fujak
Secretary, Kidlington Old Boys Football Club